Celestial Court Chinese Restaurant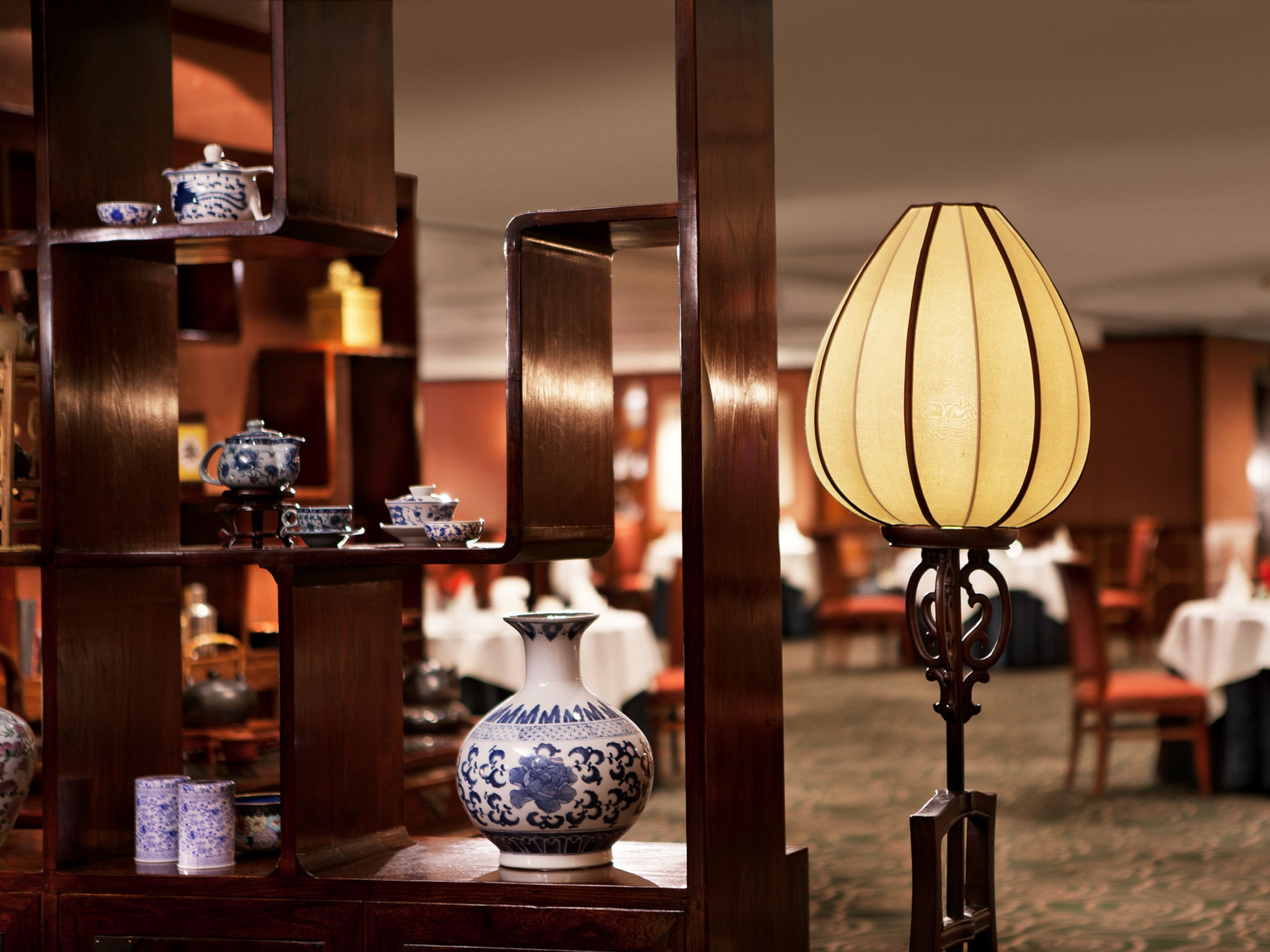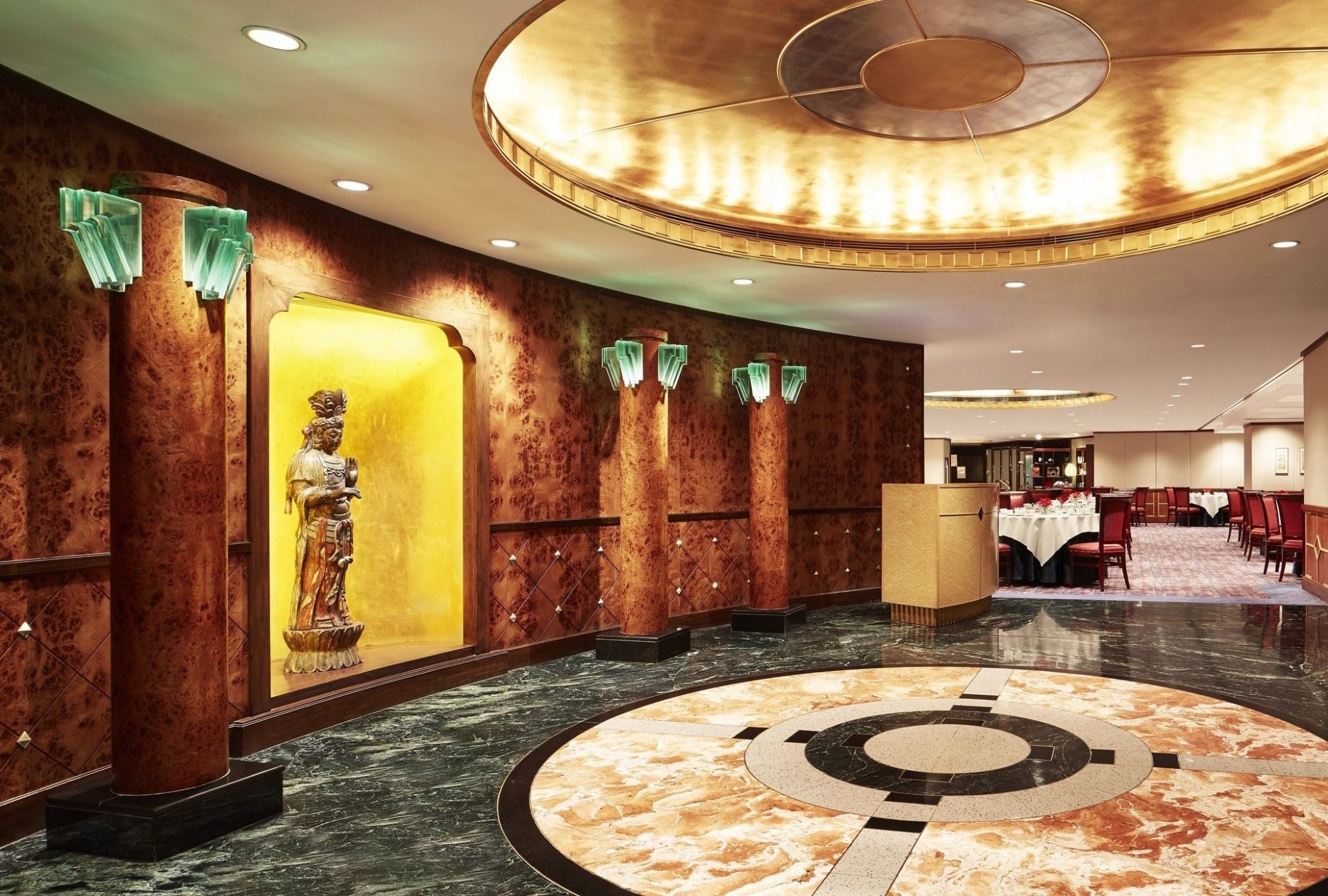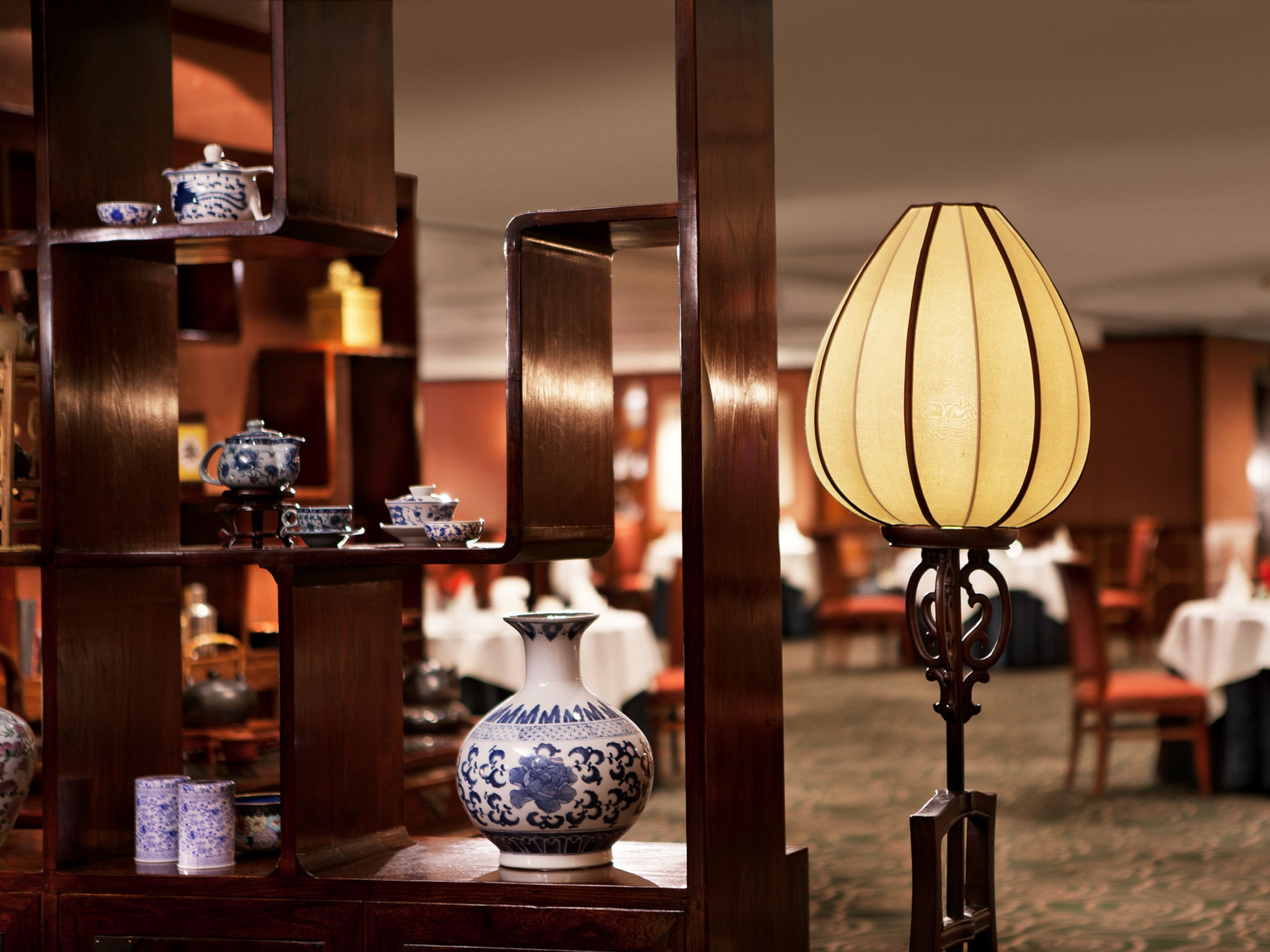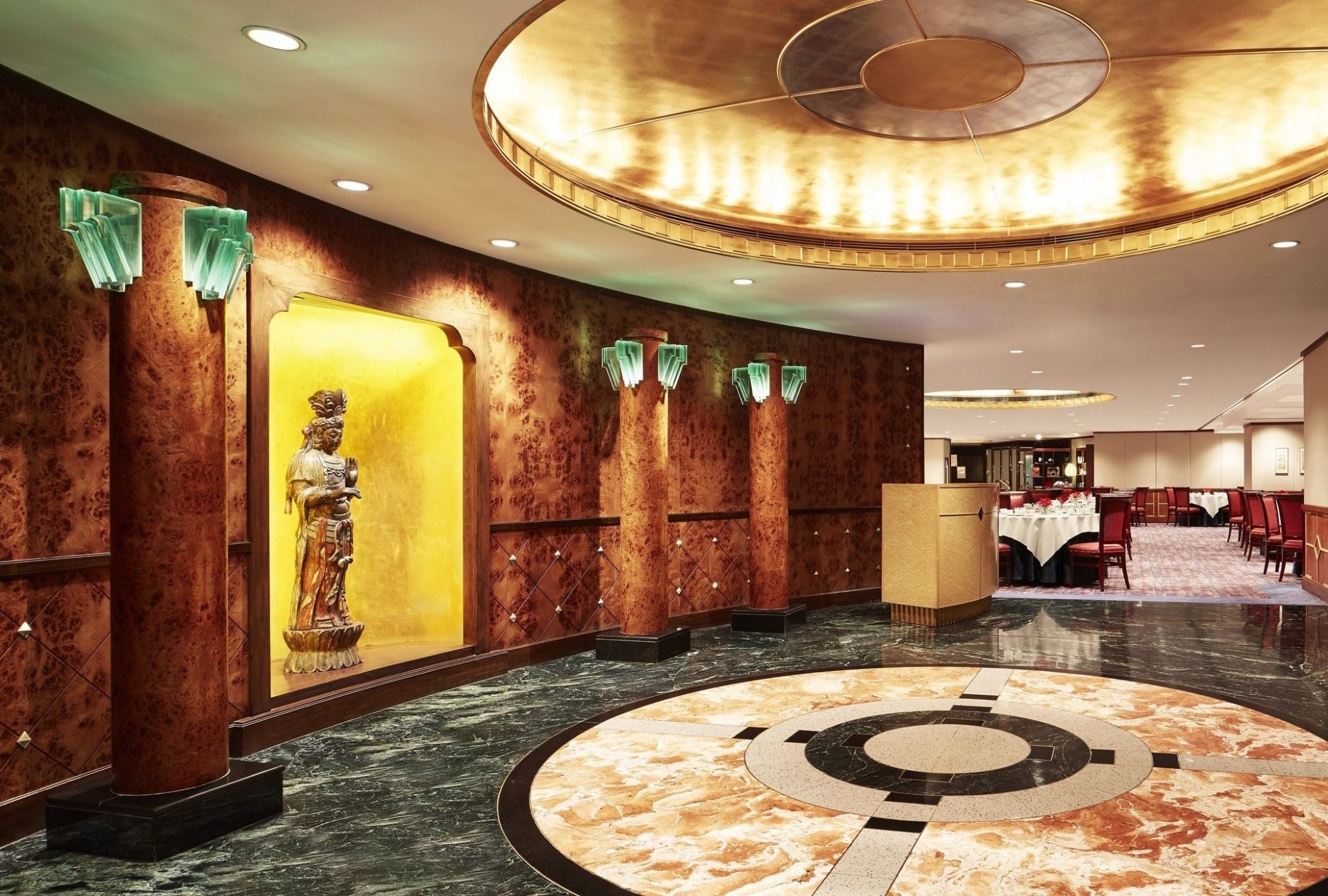 The Celestial Court Chinese Restaurant features authentic Chinese cuisine, award-winning dim sum, and a wide selection of Chinese teas. Tastefully decorated with warm burlwood panels and raw silk wall coverings, Celestial Court exemplifies Oriental style.
Seasonal menus offer a selection of crunchy vegetables, savory meats and succulent seafood, as well as a wide selection of teas.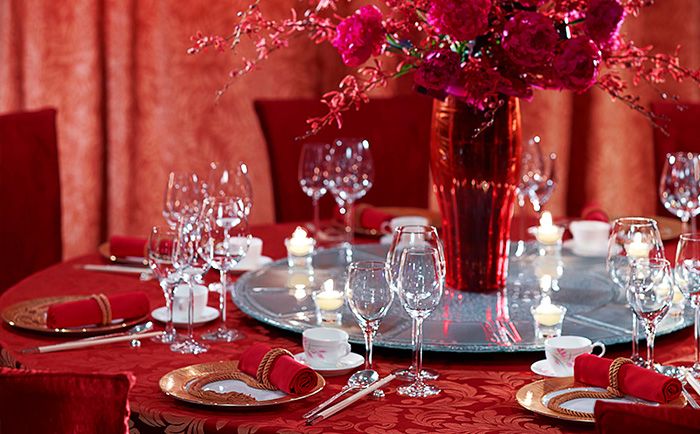 Venue for Private Events
From intimate family get-togethers, small-scale workshops to press conferences and corporate annual dinners, our flexible venues and catering specialists will ensure your event is nothing short of perfection.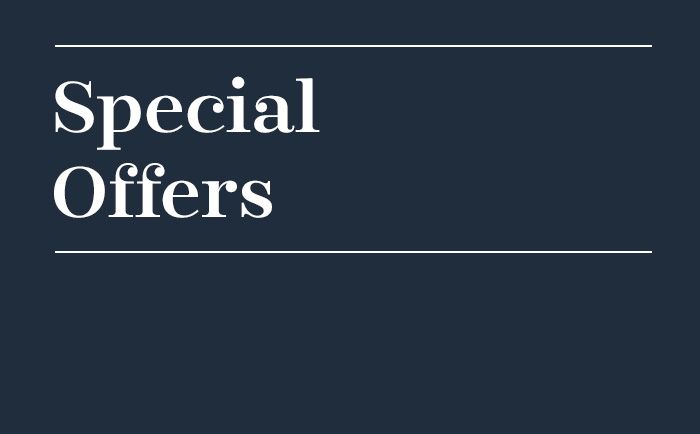 Hang Seng / HSBC Platinum Card Holders
15% off food consumption*
American Express Card Holders
Hang Seng / HSBC Standard Card Holders
12% off food consumption*
* Black-out dates and other terms & conditions apply, please contact our staff for further details.
Celestial Court Chinese Restaurant
Cuisine: Chinese
Hours:
Monday - Saturday 11:30AM - 3:00PM; 6:00PM - 11:00PM
Sunday & Public Holiday 10:30AM - 3:00PM; 6:00PM - 11:00PM
Setting: Contemporary Chinese
Reservation: +852 2369 1111 (ext. 3991)