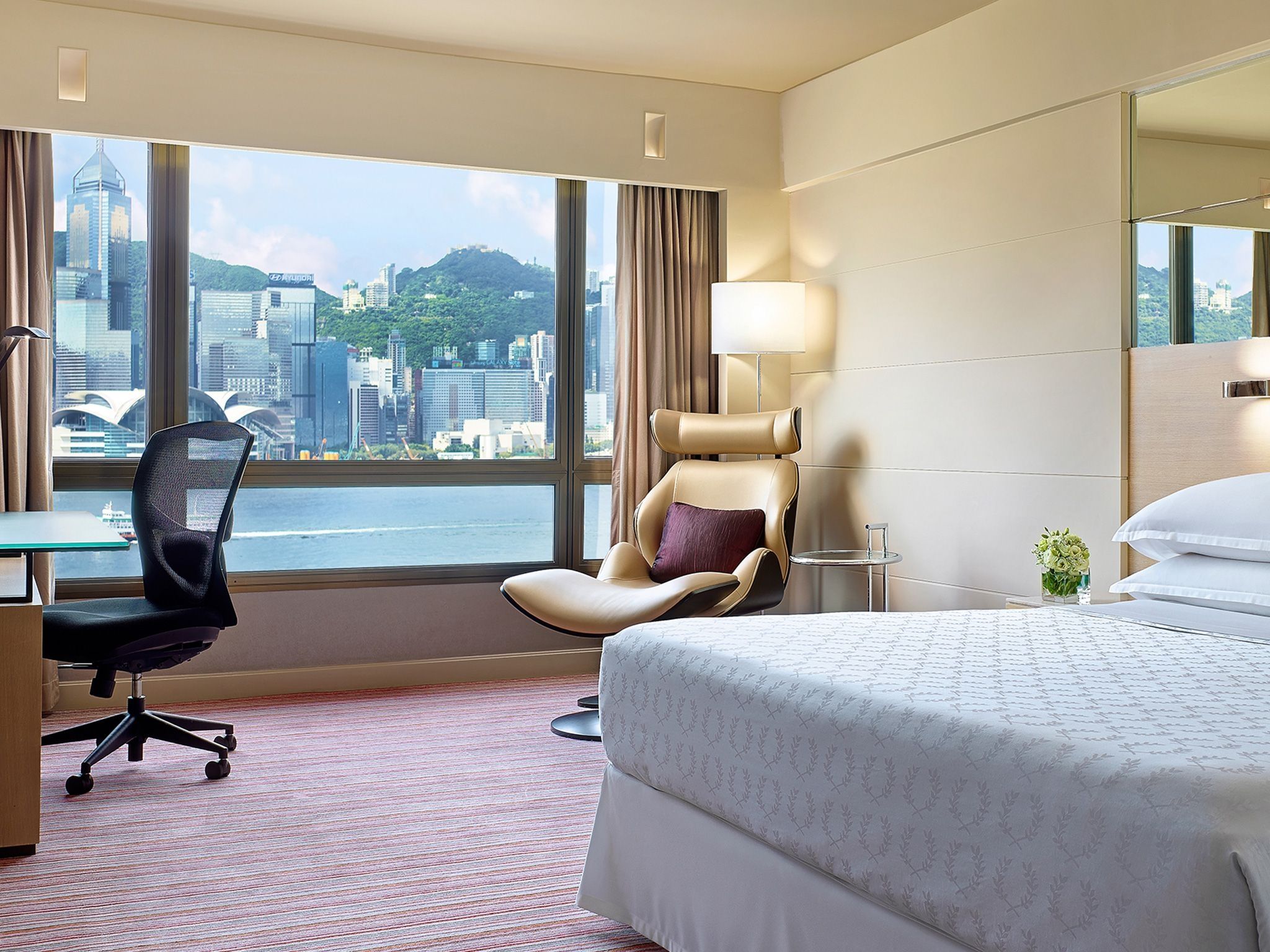 A sophisticated retreat from the crowds and hectic pace of the city, the Sheraton Hong Kong Hotel & Towers is well equipped to keep you refreshed, relaxed and totally in touch.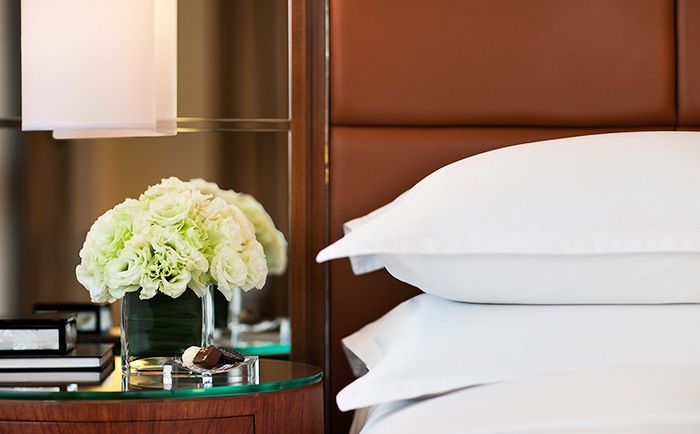 Hotel Amenities
With an extensive range of business and leisure facilities, even the most discerning guests will find their expectations surpassed.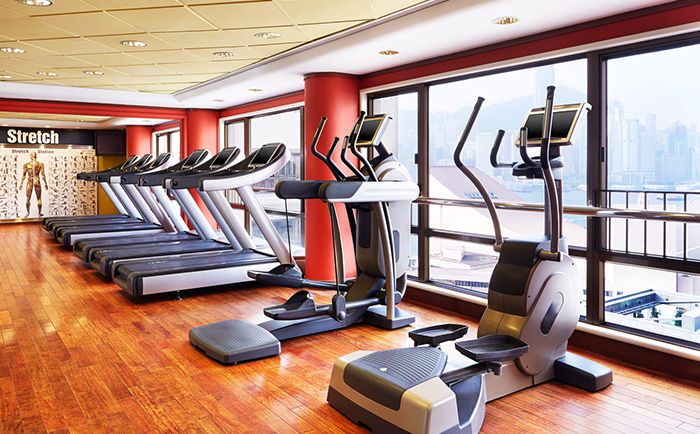 Health Club
Situated on the top floor of the Sheraton Hong Kong Hotel & Towers, the Health Club offers a breathtaking view of Hong Kong and a wide array of spa and fitness choices.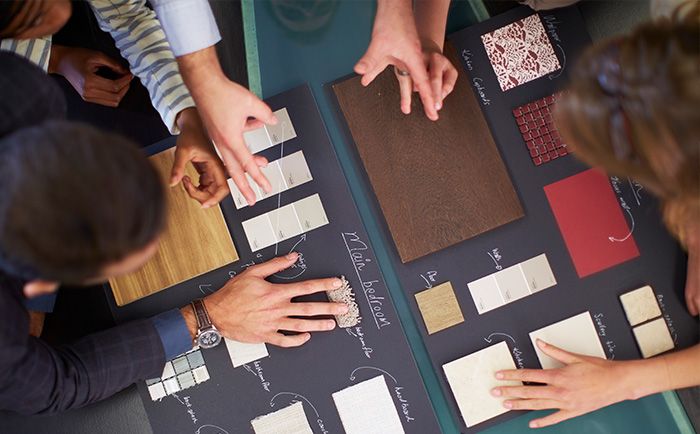 Business Center
Our full-service business center offers High Speed Internet Access (fees apply), courier service, equipment rental, secretarial services, mobile phone rental and Sim Card purchase, printing and photocopying, and translation/interpretation services.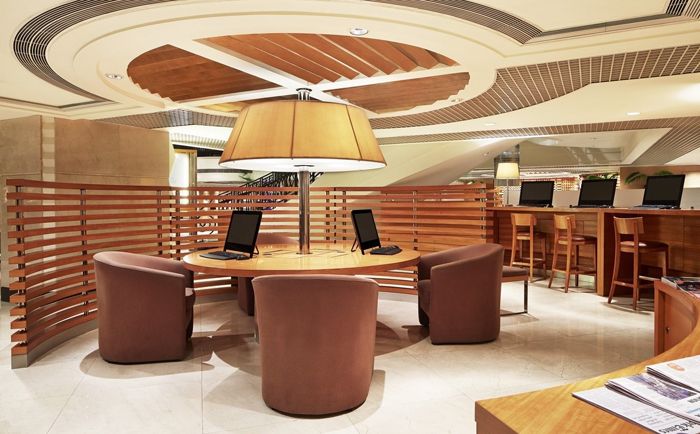 Computer Station
Computer Station is a unique and welcoming lounge offering you a place to work, relax and remain connected to family and friends while you travel.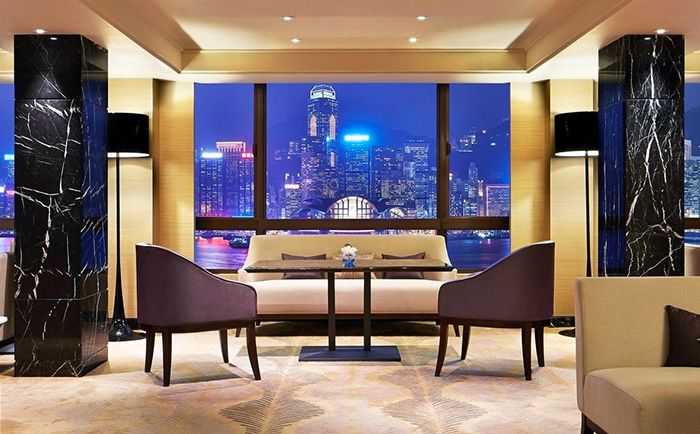 Towers Level
For guests staying in the Sheraton towers, we provide an added dimension of comfort and luxury. With a private reception area, Towers Lounge and boardroom, the Sheraton Towers is for guests who put a premium on privacy and personal service.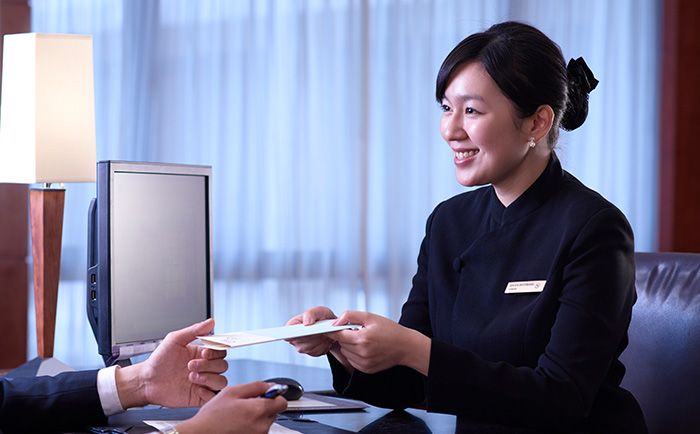 Concierge Service
Our Concierge team is always ready to be of service 24 hours a day ensuring that every guest are able to make the most out of your stay.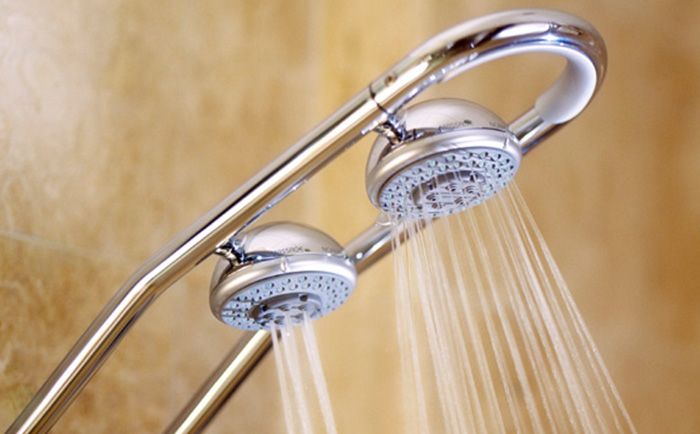 Environmental Practices
We recognize the connection between a healthy environment and happy guests. So, we're implementing better environmental practices like improved energy and water conservation, waste minimization, responsible purchasing and indoor environmental quality.
Some of the services and facilities above may not be available on a 24-hour basis or without advance request. Fees on certain facilities/services may apply.