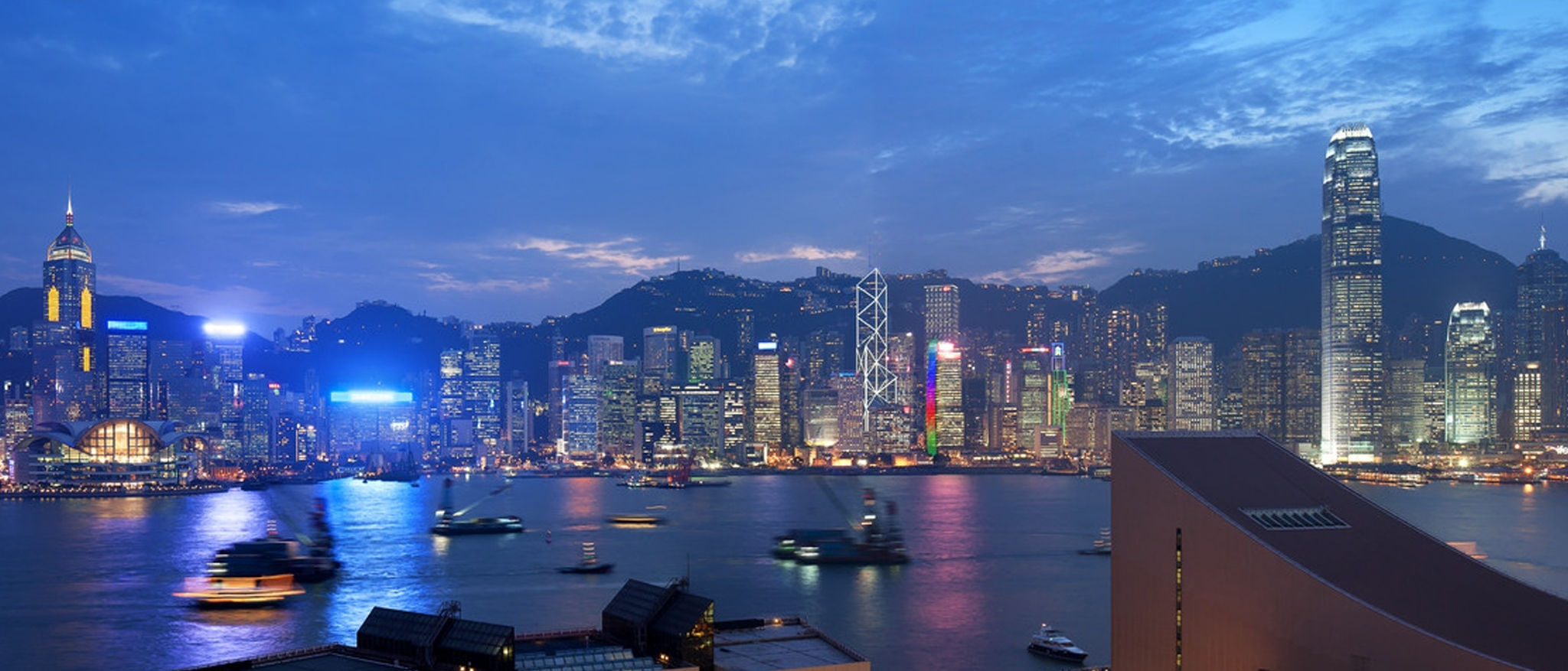 From world-class shopping experience and great outdoors, to gourmet journey and cultural activities, whatever your passion, the extensive transportation network has made travelling as easy as possible.
BY CITY RAIL SYSTEM
Mass Transit Railway (Subway)
MTR operates nine main commuter lines in Hong Kong Island, Kowloon, and the New Territories. There are 84 stations and 68 light rail stops.
The East Rail Line connects to the boundary at Lo Wu and Lok Ma Chau stations for travel between Hong Kong and Shenzhen.
In addition, a light-rail network serves communities in the North West New Territories, while a fleet of buses provides convenient feeder services.
Service hours: Monday - Sunday 6:00 AM - 11:00 PM
BY TAXI
Taxi is a great transit option for short distances. There are three colors of taxis in Hong Kong.
Red taxis cover most Hong Kong and Kowloon destinations, while green ones are based in the New Territories. Blue taxis serve most destinations on Lantau Island.
If you are planning to go to the New Territories or Lantau Island, choose a green or blue taxi, as they are more reasonably priced than red taxis.
Service hours: Monday - Sunday 12:00 AM - 11:59 PM
Note:
Estimated charges, fees and schedules are not guaranteed by hotel. Driving distance may be affected by local conditions and traffic.
If you require transportation assistance, or if you have any additional requests, please feel free to contact us at (852) 2369 1111.